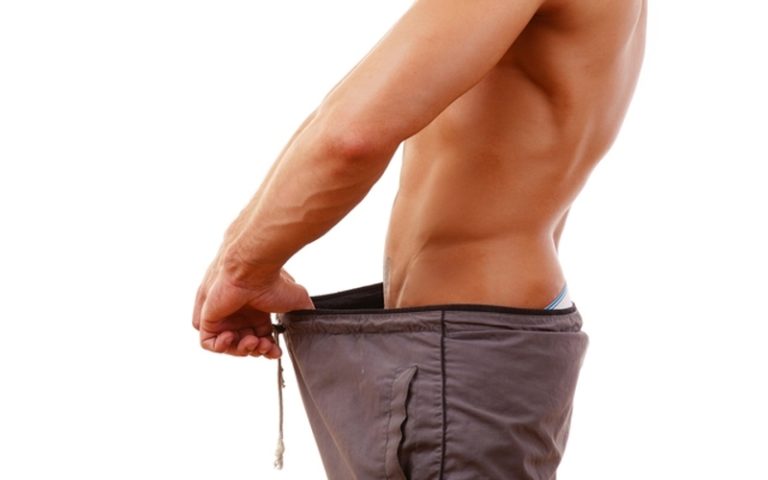 You've done your homework and you KNOW that it's possible to add inches to your length and girth in a way that doesn't cost you your life savings or come with a laundry list of dangerous risks.

But there is a way to further boost the efficacy of your Phalogenics program.
When you go in daily to do your exercises and stretches, add in some penis enlargement cream. Using the right mixture of oil mixed with certain active ingredients can help you recover faster post exercise, allowing you to grow bigger, faster.
Why You Should Use Penis Enlargement Cream
So, what exactly does using creams and oils do?

As you probably know by now, rubbing some cream on your dick isn't going to make you God's gift to women (trust us, we'd all be using that cream day and night if it existed!).

It takes daily work and a good plan to add inches to your erect size, but that doesn't mean that penis enhancement cream doesn't do any good. In fact, it can help you add inches faster than you would without it when used in combination with the Phalogenics male enhancement program.

When you think of the Phalogenics plan as an exercise program for your penis, you can understand this:

To add inches fast, you want to recover quickly.

This is where male enhancement cream comes in. When you use the right kind of cream, it can protect your skin from damage during exercise and boost blood flow to your penis, paving the way for you to grow quickly and safely.

Why You Want More Blood Flow to Your Penis
Did you know that the primary purpose of blood is to deliver nutrients and oxygen throughout the body? Your cells all need oxygen and nutrients to function at their best…and this includes your penis!

Just like your muscles when you work out, your penis will need some time to recover after you've exercised it. When ample oxygen and nutrients are supplied to it, it will recover faster. This means that you'll be able to exercise your penis more and see results sooner.

But not any male enhancement cream will work. Be careful not to purchase questionable products that make lofty promises. Instead, look for a cream with natural ingredients, including L-arginine. L-arginine is an amino acid that's proven to reduce erectile dysfunction by boosting penile blood flow.

Click here to learn how to make your own penis enlargement cream that will help you add inches faster when used with your daily Phalogenics exercises and stretches. Try using this male enhancement cream twice daily.

If you haven't purchased the Phalogenics program yet, click here to learn more about the easy-to-follow plan that can add over 3' to your erect length!

PHALOGENICS This Simple System Grows Your Dick LEARN MORE