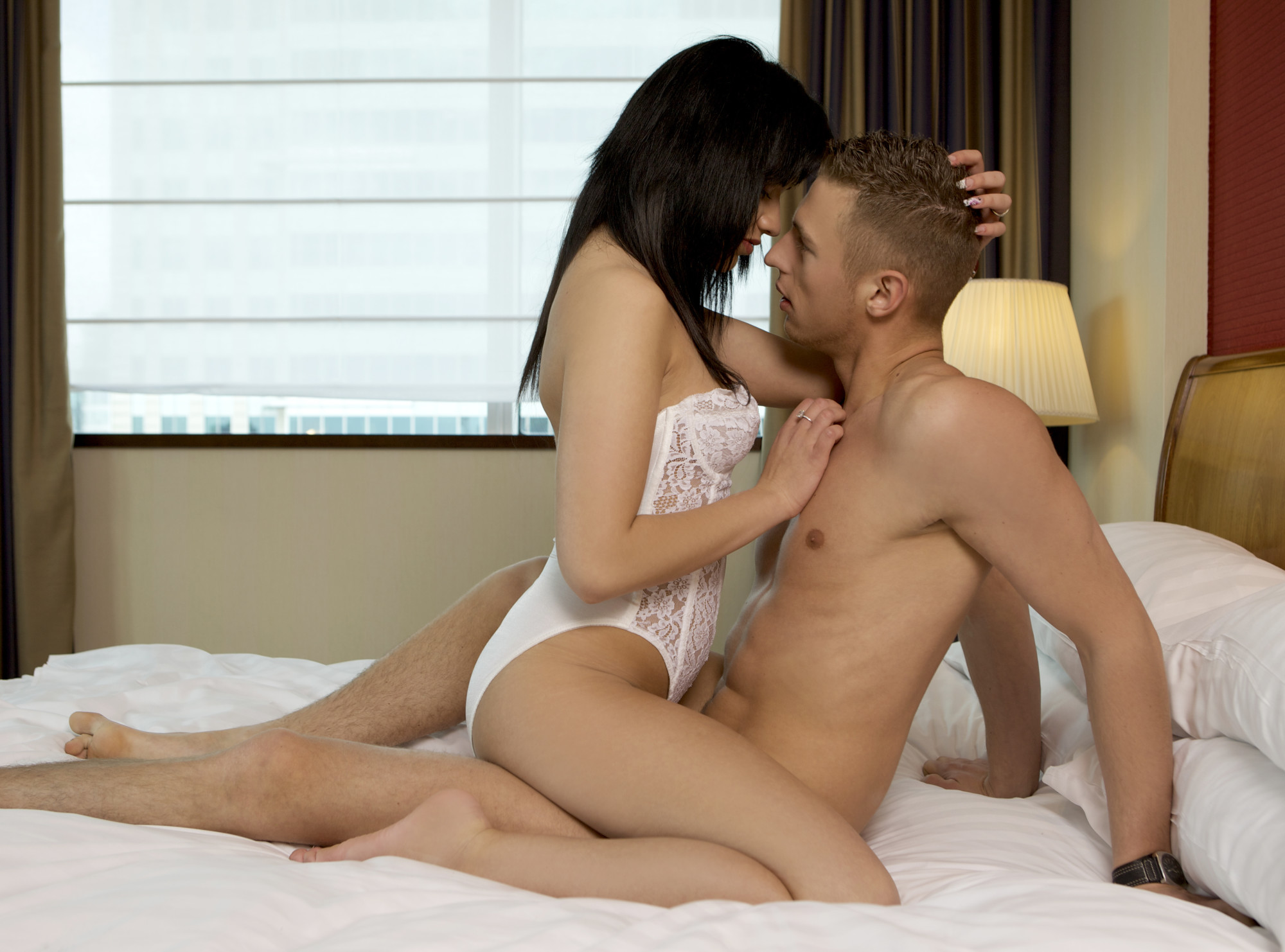 Many people are interested in having a longer list of techniques to bring to bear during foreplay. In fact, studies have found that men and women both want longer foreplay than they often experience during a typical sexual experience.
At the same time, not everyone is sure where to start when it comes to improving their erotic foreplay. Fortunately, a lot of people have spent a lot of time working on this very issue.
There is a long list of things you can try to help improve your sexual experiences. In many cases, improving your foreplay will take care of many of the other aspects of sex. So what can you do to become amazing at erotic foreplay?
Read on to learn all about the top tips to take your foreplay to the next level!
Start With Tamer Foreplay Ideas
In many ways, you can compare an amazing sexual performance to a fantastic musical performance. One of the most important principles to keep in mind when it comes to foreplay is the crescendo. That means that you start out simple and small and then build and build to a climax.
When people first start seeing each other, they often revel in every tiny advancement in their sexual familiarity. However, once they become used to having sex together, they stop paying as much attention to the smaller aspects of foreplay.
Try to start with the tamest foreplay you can think of. That might consist of holding hands or simple touches on the arm. It might even be as tame as a certain kind of look or tone in the voice.
Once you have started with these tame ideas, don't skip straight to the end. Instead, move slowly to more intense sexual interactions. Although there are no hard and fast rules when it comes to foreplay, it might be worth trying to make this progression from tame to wild as slow as possible a few times.
Make Each Aspect of Foreplay the Star
Another great way to take your foreplay skills to the next level is to focus all of your attention on each step toward your final sexual act. Don't treat foreplay like foreplay. Instead, treat each aspect of foreplay as if it were the whole reason you were interacting.
Sometimes, it can be helpful to pretend that you are not going to advance any further. If you are kissing, kiss as if that were all you are going to do for the night.
Then, as you move on to the next sexual act, treat it as if it were the final destination rather than simply a stepping stone toward "real" sex.
Talk About Your Sex Life
There are some general principles you can apply to foreplay. However, what will help in the general case may not be what is important in your unique case.
You will have to talk with your partner in order to address the specific things both of you are facing. If you are interested in sexual roleplay, your partner may have no idea until you tell them.
Sometimes, it can help to have sexual sessions in which you abandon the idea of making them perfect and focus on talking about each part of them.
Many people avoid talking about sex in the middle of sex because they feel that it ruins the mood. That may be true, but it is still useful. As long as you are not doing this all the time, it can be a powerful way to learn to understand each other in a more precise way.
This is even more important when you have not spent much time talking about your sexual preferences in the past.
Remember that what is salient for someone at one point may not be the same thing that is on their mind in the past or the future. You have to keep expressing what you feel and listening to your partner to find out how you can improve your sex life today. Of course, you will have to do it all over again in the future, but that is part of the fun!
Try Out Sex Products
Some people never take the time to try out sex toys. After all, if they have not used them before, they may not feel certain that they will add to their sexual experiences. However, this uncertainty does not have to keep you from experimenting.
Consider trying out a sexual product even knowing that it may not improve your sex life. By trying new things, there is a good chance that you will find something that you and your partner will both enjoy integrating into your sexual habits.
Keep Learning New Foreplay Tips
It is important to think about foreplay as something that you get better at as time goes by. Even when you pick up some great new tips, don't think that you will never have to learn more about foreplay.
Instead, make a point of coming back to it now and again and always looking for ways to improve your sexual connection and experiences.
Follow the Top Tips for Amazing Erotic Foreplay
Although many people want to take their erotic foreplay to the next level, not everyone takes specific steps to do so. However, changing your sex life can be as simple as reading through a variety of tips from others. In other cases, talking with your partner can be the most powerful and reliable way to improve sex for you both.
To learn more about what you can do to help take your sexual performance and experiences to the next level, reach out and get in touch with us here at any time!
Target Keywords: erotic foreplay
PHALOGENICS This Simple System Grows Your Dick LEARN MORE