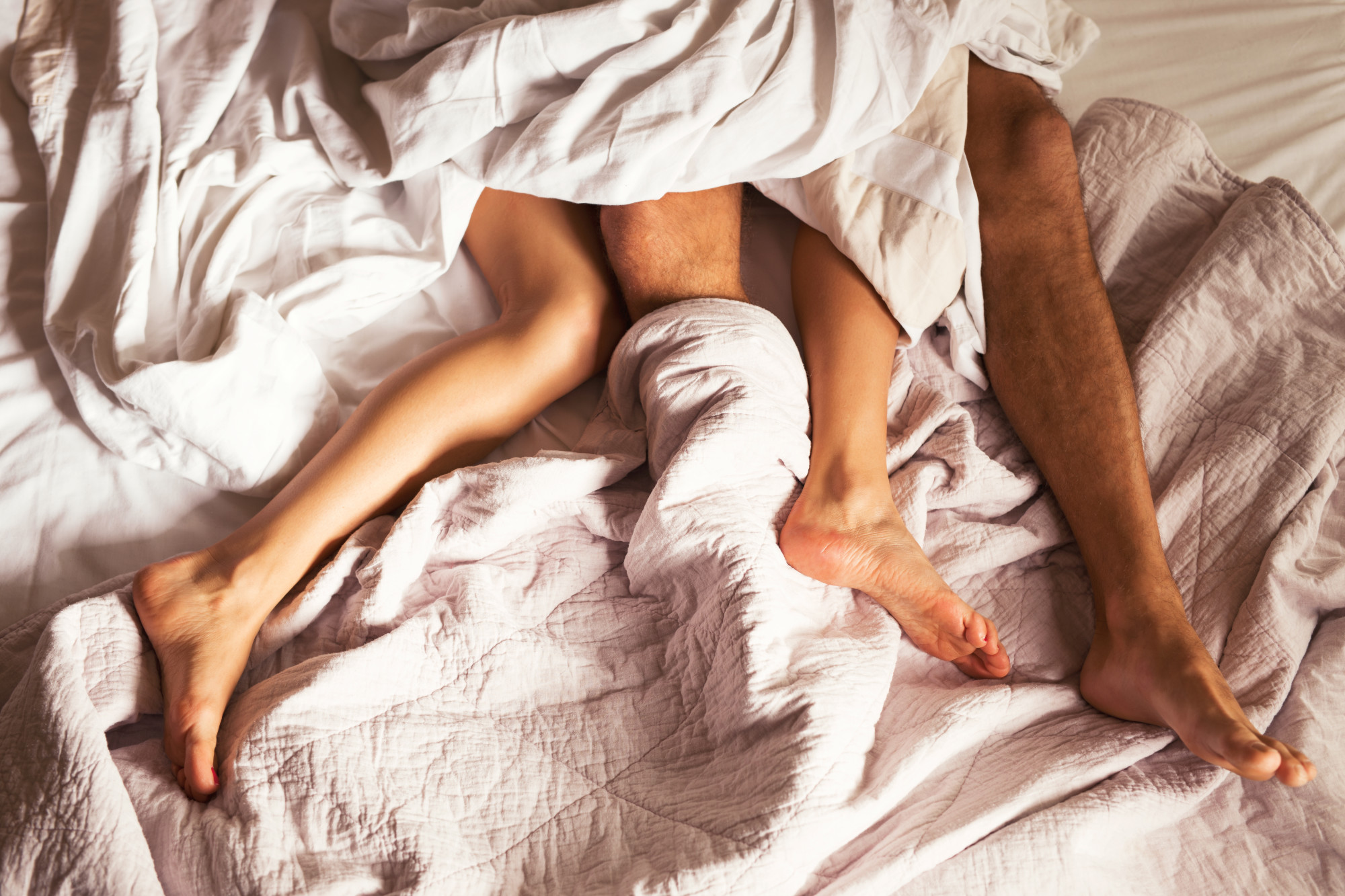 Men are diverse in their wants, interests, and desires, but one thing stays fairly consistent: 46% of men want a bigger penis. Fortunately, there are more options available to us than ever before to achieve this goal.
However, the best penis enlargement options come directly from nature. Let's discuss whether or not you can get a bigger cock through the foods you eat!
Can You Grow Your Penis Naturally With Food?
Yes and no. To an extent, you are limited in your penis size by what you have naturally.
However, that doesn't mean you can't still grow a bigger penis. Your blood flow determines the size of your erection. Therefore, foods that help increase blood flow are the best dick enhancers you can get!
Also, foods known as aphrodisiacs will help increase your sex drive. If you're having trouble reaching peak erection on your own, this is another great alternative.
While these "technically" won't make your penis larger, they will maximize what you already have. In most cases, that's more than enough to satisfy your partner and yourself.
Even so, long-term consumption of these foods and increased blood flow in the penis can lead to the natural and permanent enlargement of the penis, believe it or not. When paired with the right penis enlargement exercises, the increase can be substantial!
Therefore, long-term consumption of the right foods can increase penis size in healthy men. Let's talk about some foods that can help you grow a larger penis.
1. Spinach
Spinach is an excellent food source of magnesium, which helps to dilate blood vessels throughout your body, helping you achieve a rock-hard erection. When consumed regularly in substantial quantities, this increased blood flow can help you grow your member in no time.
Moreover, spinach is also loaded with other nutrients, including potassium and plenty of vitamins. All of these nutrients will support a healthy heart and blood flow, which are essential for growing your penis.
Also, spinach is a great item to add to this list because it's so versatile and easy to prepare. You can easily pack enough of it in salads or sandwiches that you bring to work, or you can cook it in just about any savory dish you want!
Alternatives to Spinach
Dark, leafy greens tend to have similar nutritional profiles. Kale, collard greens, and others should offer quite similar benefits if spinach isn't your favorite.
2. Onion
Onions are another great food for improving blood flow and heart health while lowering your risk of blood clots. This will allow maximum blood flow to the penis, helping you achieve and maintain rock-hard erections over time.
Also, onions pair beautifully with spinach. Make yourself a nice omelet or sautee the two together in the morning for a delicious, nutritious, and penis-healthy meal!
Alternatives to Onion
Most of us can find a way to use onions in our food, as they are the perfect addition to nearly any savory dish. Still, garlic, green onions, leeks, and fennel should have similar properties and flavors.
3. Salmon
Another known blood flow promoter is salmon. The Omega-3 fatty acids in salmon help to thin blood, which helps increase the size and hardness of your erection.
Of course, salmon is known as a "superfood" much like some others on this list. We highly recommend adding this to your diet for the best health results. Even a little goes a long way if you make it a regular part of your diet.
Alternatives to Salmon
Other fatty fish including tuna, trout, and mackerel have similar properties and nutritional value. We know that it's a little more expensive, but salmon is still the top tier.
Also, not all of us enjoy fish. If that's the case, try to incorporate plenty of nuts and seeds into your diet, barring an allergy. The wider the variety, the better!
4. Watermelon
We started with savory, now we move on to sweets. Watermelon is a summertime favorite for Americans, and it comes with some major health benefits.
Did you know that watermelon contains high amounts of citrulline amino acids? This is commonly used in penis enhancement supplements and pills, as it's known to help increase penis size naturally.
Our bodies convert the citrulline amino acid into the known penis-enhancing L-arginine amino acids. This stimulates nitric oxide production, increasing the blood flow to the penis, and aiding in blood vessel dilation. Regular consumption of watermelon can easily help men to gain penis size.
Alternatives to Watermelon
Citrus fruits will, you guessed it, come with plenty of citrulline amino acids. Fruits generally have a lot of the nutrients you need, so eating a wide variety regularly can help replace watermelon. However, you may find it hard to find someone who doesn't love watermelon!
5. Bananas
While bananas are known for their potassium, they don't have quite as much as other foods. Even so, bananas are loaded with high-quality potassium that our bodies can easily absorb and digest.
Potassium is a key ingredient for a healthy heart and blood circulation. Bananas also help reduce sodium levels in your body, which can hinder erections in large quantities.
Alternatives to Bananas
Potatoes, spinach, lentils, beans, avocados, and plenty of other foods will contain plenty of potassium. Once again, the wider the variety, the better!
Grow a Bigger Cock Today
Now that you know how to grow a bigger cock with the food you eat, why would you wait? Enjoy some delicious meals and increase your size at the same time! Don't waste your money on expensive products if you don't have to.
Stay up to date with our latest tips for men's health, and don't hesitate to contact us with any questions or for help with your penis enlargement needs!
Target Keywords: bigger cock
PHALOGENICS This Simple System Grows Your Dick LEARN MORE