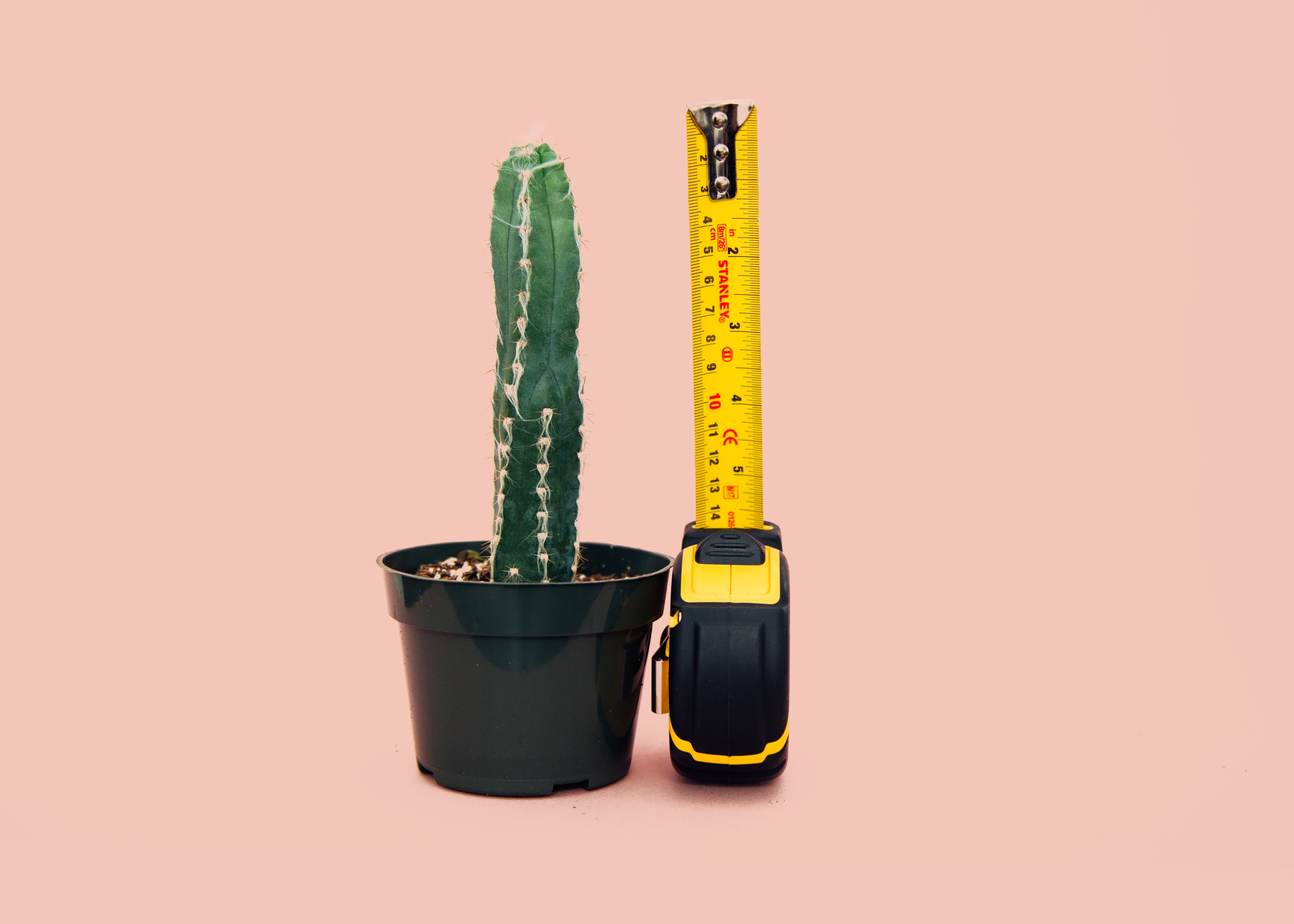 45% of men report feeling dissatisfaction with the size of their penis. So it should be no wonder many men are looking for ways to increase their penis girth, length, or both.
If you want to grow your penis size, you have options. Companies have developed penis enlargement products, and the medical industry has introduced penis enlargement drugs, pumps, and surgical interventions.
Unfortunately, these solutions do not work for everyone. Some come with potentially harmful side effects most men would prefer to avoid. Others may not even work at all.
What is the safest and most effective method of increasing your penis size? In this guide, we want to answer this question. So keep reading to learn what works and what doesn't.
What Is the Age Limit for Penis Growth?
The penis starts growing when a young man reaches puberty and stops growing when puberty ends. Most young men enter puberty at around age 12. Puberty ends when a man reaches 18 to 21 years of age.
Penis growth begins with an increase in length, then girth. Girth refers to the width of the penis. Like the rest of the body, penis growth happens in spurts.
The average man's penis will grow to be 3.6 inches in length and 3.6 inches in girth during puberty. Once puberty ends, the penis will stop growing naturally. That is where the following penis enlargement strategies can come in.
How to Grow Your Penis: What Works and What Doesn't
The options for growing your penis range from using a penis pump to doing penile stretches and exercises. Do these solutions really work, though? Find out below.
Do Penis Pumps Work?
Penis pumps work temporarily, but the effects will not last once you lose your erection. These pumps are similar to vacuums. They apply gentle suction pressure to encourage blood to flow into the penis.
Again, penis pumps are only effective during an erection. Men can use them alongside penis rings to make these effects last longer. However, the enlargement benefits are not permanent and will only last up to a few hours.
Do Penis Enlargement Products Work?
Pharmaceutical companies and wellness product manufacturers make products that purport to increase penile girth and/or length. Some of these products are safer and more effective than others:
Oral medications
Injectables
Topical lotions
Medications for erectile dysfunction (ED) may temporarily increase the size and hardness of your penis. Though like penis pumps, these drugs only work during an erection. The effects are not permanent.
Some men are turning to injectable silicone and fat fillers to get the penis size they want. This solution is semi-permanent. Men report that the effects can last up to two years.
However, injectables only work for penis length. Many men complain about uneven results since this solution only impacts the shaft, not the penis head. Additionally, injectables come with the potential for infection and scarring.
Medications and injectables are not the best solutions since they come with so many drawbacks. Yet, they are a much better option compared to topical lotions. Drugs and injectables are FDA-approved; topicals are not.
What is more, the topical penis enlargement lotions on the market have no scientific evidence backing their effects. Save your money and try one of the other solutions on our list instead.
Do Penis Implants Work?
Silicone penis implants are one of the only ways to permanently alter the width and length of your penis by up to two inches when it is soft and erect. Yet, getting a penile implant is a surgical procedure and does not always work.
Surgical procedures are, first and foremost, expensive. The price for one of these implants ranges from $12,000 to more than $20,000. The exact cost depends on the surgeon and where you get the surgery.
Penile implant surgery also has a lot of risks. Infection is a possibility. Worse, many men end up wanting their implants removed, causing unsightly scarring, a reduction in natural penis length, and erectile dysfunction.
Does Penis Surgery Work?
Implants are not the only type of surgery for penile enlargement. Medical professionals have come up with additional procedures. These include suspensory ligament severing and tissue grafting.
In suspensory ligament severing, the surgeon cuts a tissue connecting the penis to the pubic bone. This surgery results in a longer-looking appearance, though the actual length of the penis remains the same.
Tissue grafting involves removing a piece of skin and fat from one part of the body and suturing it to the penis. The goal of this procedure is to increase penis girth.
Unfortunately, these surgeries can potentially reduce your ability to get or maintain an erection. There is also a risk of scarring or infection. In the case of suspensory ligament surgery, the tissue can regrow, reversing the effects.
Do Penis Exercises Work?
Options are limited when it comes to natural penis enlargement. Many men turn to one of the above methods. Yet, these methods are costly, come with a host of negative side effects, don't work or are unsafe, or are not permanent.
The only way to naturally and effectively increase your penis size is with penis exercises. Also known as penis stretching, these exercises can permanently and naturally increase penis length and girth.
As with any exercise, consistency is key to making penile exercises work. You also need to understand the most effective exercises for your goals. That is where Phalogenics comes in.
Phalogenics Is the Most Effective Way to Grow Your Penis
Once you hit puberty, your penis has reached its full size. Penis pumps, enlargement products, implants, and surgery get mixed reviews regarding safety and effectiveness.
Are you looking for a natural, safe, and effective way to grow your penis? Phalogenics is the fastest-growing penile enhancement program for a reason. Order our training series now to see why our clients are raving.
Target Keywords: grow your penis
PHALOGENICS This Simple System Grows Your Dick LEARN MORE