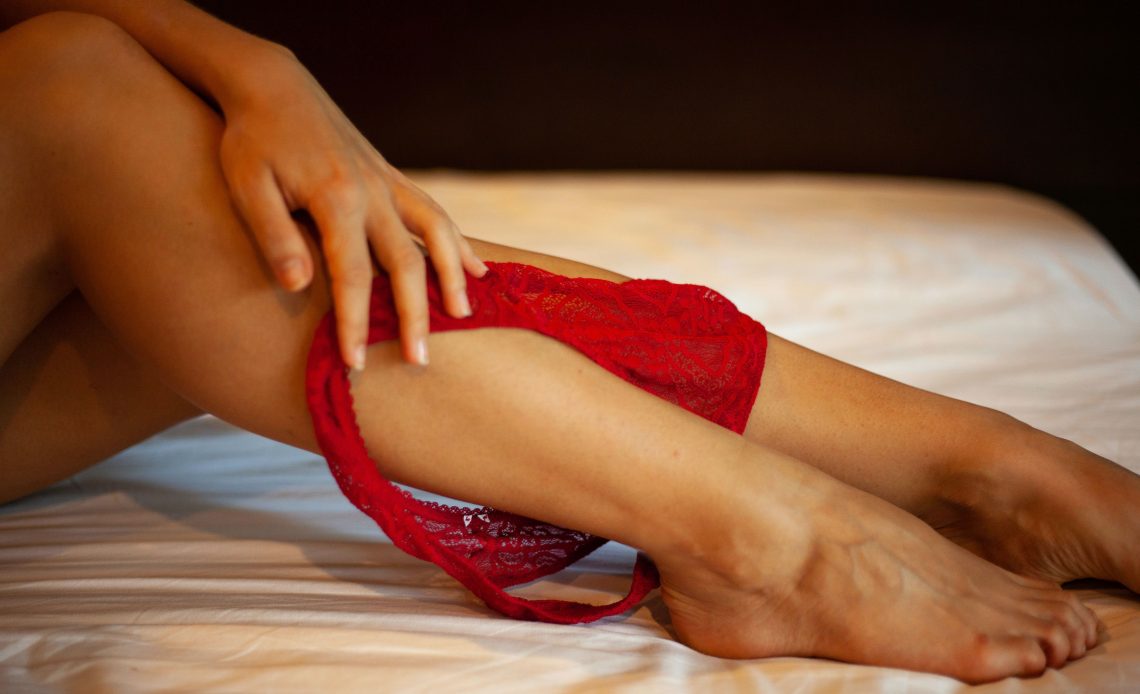 Does your special someone climax from penetration? Chances are, you think the answer is yes…but the truth might hurt your ego.
Far fewer than ½ of women orgasm from penetrative sex alone. While some of this comes down to female anatomy—with the clit being far more reliable than the G-spot for the big "O"—another factor is penis size.
According to a recent study of nearly 5,000 women, size matters when it comes to orgasm. Read on to learn the best penis size for female orgasm, and how you can become an Adonis between the sheets.
The Best Penis Size to Make a Woman Cum
In a survey conducted by Big One Dating, penis size is a major factor in whether or not a woman climaxes from penetration. But bigger is not always better…
The ideal penis size according to the study? 8 inches. Any bigger and the chances decrease.
Blokes with an 8" dick were 44% likely to make their woman orgasm. Only 31% of men with a 5" Willie delivered in the sack, while 39% of those with 10" penises did.
What this data tells us is that bigger is better than smaller, with 8" being the sweet spot.
Do You Measure Up?
While bigger isn't always better, 8" is pretty big. Not a lot of guys are walking around with that size package.
So, what can you do if you don't boast a large penis?
The first piece of advice is to use more than your penis.
Even though only ⅓ of women orgasm from penetration alone, the number nearly doubles when you look at the total number of women that cum during sex. Why is that? Because a lot of men use their hands or toys to stimulate the clitoris.
If you're not paying attention to the clit, you're not going to be legendary in bed. If you want her to get there, get better with your fingers or ask your sexual partner to bring their favorite vibrator to bed.
The second thing you can do to rock your woman's world? Put in the effort to get a bigger penis. With the right male enhancement program, you can add inches to your penis, permanently. Even the thickness of your dick can grow… and trust us, girth matters nearly as much as length. 

To add up to 3" to your erect size, give Phalogenics a try. Our male enhancement plan is the only plan out there designed to be safe, easy, and effective. Click here to work toward becoming the man you've always known you were.
PHALOGENICS This Simple System Grows Your Dick LEARN MORE