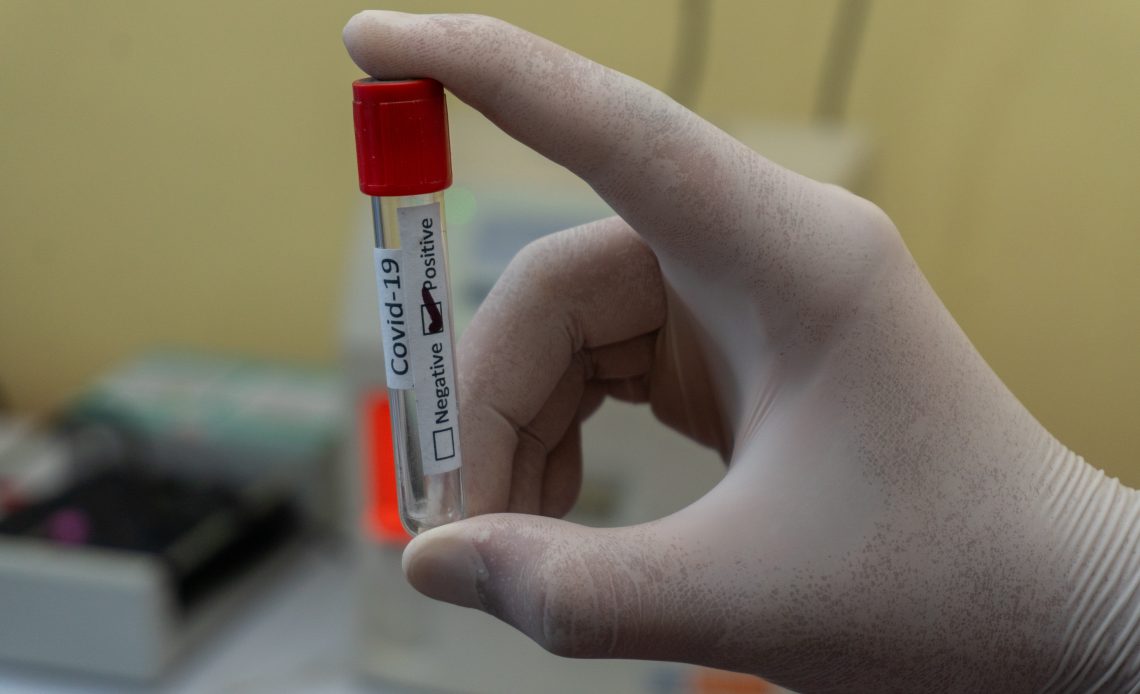 Unless you've already had COVID-19, it's pretty hard to know what to expect. Certain symptoms, like loss of taste and smell, aren't things that we're used to with the more common viruses like the cold and flu.
This got me thinking, can COVID harm the penis?
After doing a bit of research, I found a report of a man who did suffer from COVID-induced manhood troubles.
Here's his story.
COVID Infection and a 4-Hour Erection
If you've ever seen a Viagra commercial, you're probably aware that a 4-hour long erection isn't good. Simply put, there is too much of a good thing.
A raging erection that lasts for hours is dangerous enough that it has a name: a priapism. A priapism is a medical condition that's both painful and dangerous.
What happens during risky hours-long erections is that blood becomes stuck in the penis. Because this blood doesn't leave, new blood isn't delivered to the penis…which means the tissues become starved of oxygen.
When a boner won't go down for this long, tissue damage can occur. In the worst cases, this damage means no more erections in the future.
So, when doctors noticed that a patient in the hospital with COVID-19 complications had an erection that wouldn't go down, they were understandably concerned.
The doctors had to use a needle to release the pressure from the penis. While this worked right away, it didn't mean the danger had passed.
To fix the problem, doctors first had to understand why the man suffered from a priapism.
What they found was that this prolonged erection was caused by blood clots…a COVID complication that doctors are seeing around the world.
Not only can blood clots lead to priapisms, but they can cause strokes or respiratory failure that result in death.
To treat the blood clots, doctors use blood thinners. But for some patients, doctors don't find the clotting in time.
I don't know about you, but a needle in the penis doesn't sound like fun. The risk of priapism is just one more reason to wear a mask in social settings.
How to Keep Your Penis Healthy
Most people will never experience a 4-hour long erection. But if you do, head to the hospital right away. The sooner you're treated, the better.
And to keep your penis oxygenated on a regular basis, we recommend doing regular penis exercises.
The stretches and exercises found in the Phalogenics male enhancement plan boost penis oxygenation, which supports healthy penile tissue. Plus, you can add inches to your erect length at the same time.
PHALOGENICS This Simple System Grows Your Dick LEARN MORE