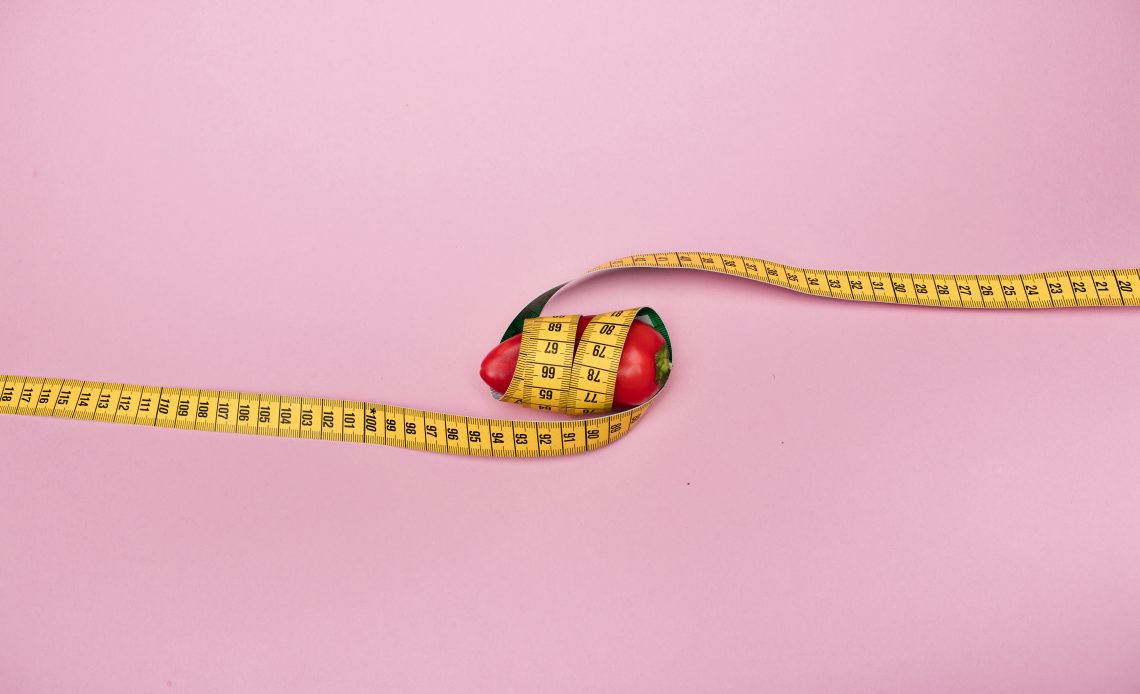 Cosmetic surgeries are becoming increasingly popular. For guys, the most common surgery is penile enhancement surgery.
There's no question why—women like a bigger penis. And if you're born with a garter snake rather than an anaconda, it's hard not to want something a bit more memorable.
Unless you have a micropenis—a penis so small that penetrative sex is impossible—it's unlikely that your insurance will cover this elective surgery.
So, how much is penis enhancement? Let's just say it's out of reach for the average Joe.
The Cost of Surgical Penis Enhancement
There are a variety of surgeries out there designed for a bigger Johnson. However, there's only one that's FDA approved: the Penuma silicone implant.
If you're going to undergo male enhancement surgery, you definitely should consider Penuma. While other surgeries may increase your flaccid length, they're not going to benefit you in the area that matters: erect size.
Penuma can add between 1.5"–2.5" to your erect length than girth. Now that's a difference that your sexual partners can feel.
So, how much is it?
The surgery is $15,000, and there are very few surgeons trained to do the surgery. This means you may need to travel to have the surgery done, depending upon where you live.
Fortunately, you may not need to pay for it all at once. There's generally a $1,000 deposit, while the rest may be paid for using credit or installments. Talk with Penuma for more information on potential financing.
Risks and Other Things You Should Know
For most guys, the $15,000 price tag is enough of a deterrent. But that's not the only negative that comes with surgery.
First, to get the Penuma implant, you have to be circumcised. If you're a grown man and you're not, chances are you don't want to be. There can be a decrease in sexual sensation after circumcision, not to mention it's another surgery you're going to need to pay for out of pocket.
Additionally, it takes time to heal after surgery. You're not supposed to have sex or masturbate for an entire six weeks. And trust us, it's important that you follow the post-op instructions. If you don't, you may get an infection, tear, or other injury.
While there are risks, 81% of men who've undergone this surgery have reported being happy with the results. Only 3% have had to get the implant removed due to complications.
There's a Better Way
While there's no doubt something appealing about an in-and-out procedure that will add inches to your size, it's not the best way to become the man you've always wanted to be.
Phalogenics is a male enhancement program that utilizes stretches and exercises to add inches to your length and girth. Some of our clients have added 3" to their erect size! This is far better than the measly 1.5" that comes from surgery.
Not only is Phalogenics more effective than a silicone implant, but it's much safer and less expensive. You won't have to abstain from masturbation or sex for six weeks, and the growth will be gradual…meaning you won't need to tell anyone about your mission.
To safely add inches to your erection for far less than surgery, start Phalogenics today. We promise that you won't regret it.
PHALOGENICS This Simple System Grows Your Dick LEARN MORE