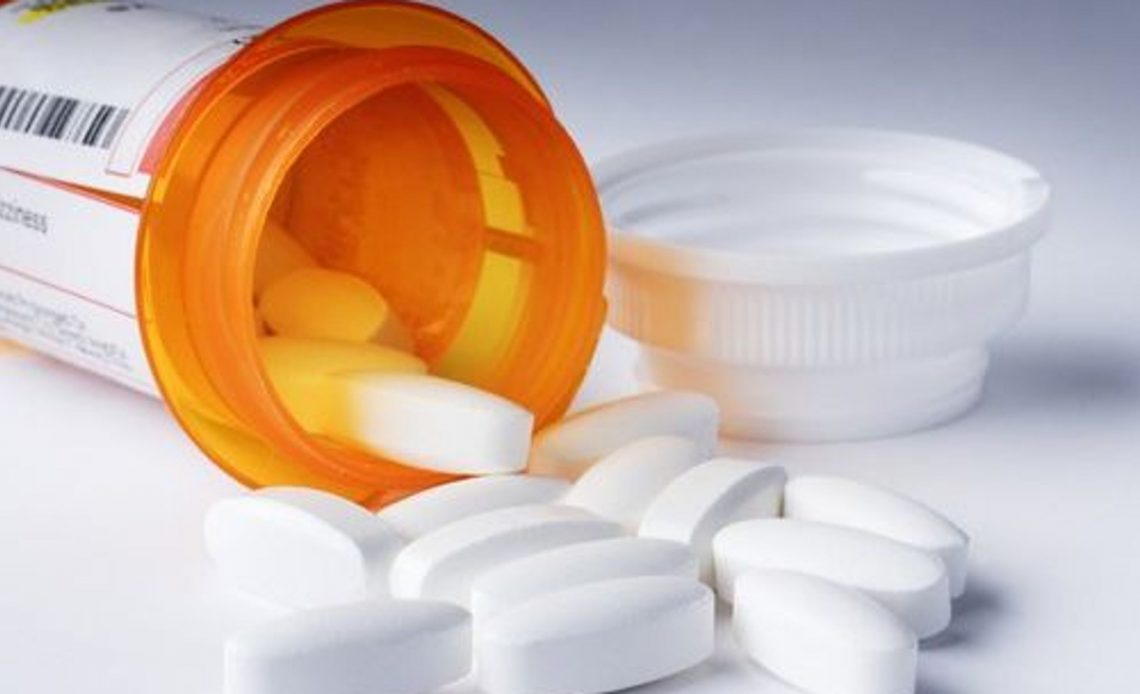 You're bombarded with the ads daily…

Take THIS pill to turn her on like never before….New plant discovered in the Amazon will add inches to your penis, FAST!….Get a BIGGER penis with our revolutionary 100% natural remedy…

By now you probably rarely, if ever, click on these ads…and it's smart to be skeptical of such outrageous claims. If there were one pill from which Jack's beanstalk would grow, I can promise you, you'd know about it.

But that doesn't mean that natural supplements can't play a part in helping you achieve a bigger penis, while also improving erectile function and sexual desire.

The Real Benefits of Natural Penis Pills and Supplements
1. Supplements Can Help Tread Erectile Dysfunction (ED), Boost Libido, and Increase Testosterone Levels
No matter how big (or small) your penis is, it makes no difference if it doesn't work in the first place. Medical practitioners have understood this for thousands of years, and as such, many plants have been used for centuries to help improve how well our penises work.

My three favorites are:

Mondia whitei: Mondia whitei, or White's ginger, is a plant that appears to boost testosterone levels, erections, and sperm activity.
Panax ginseng: Human research suggests that this root may help to alleviate both the mental and physical causes of ED (erectile dysfunction). It can lead to harder erections, thicker girth, improved stamina, increased libido, and a longer erection.
L-arginine: L-arginine is an amino acid that stimulates blood flow to the penis. This can help alleviate ED and increase the size of your erection.
2. Supplements Can Be Used as Part of Your Penis Growth Routine
If you want a bigger penis, natural supplements DO have a role to play…but it might not be in the way you think.

To reach your maximum…potential…you must do stretches and exercises proven to lengthen the muscle, tendons, and ligaments in your penis. When you do this, you create micro-tears that, when healed, slowly increase how big your penis is.

Supplements that boost blood flow can expedite healing when you follow a penis-growth program. The faster you heal, the faster you grow! Some great options for supplements that enhance blood flow to your penis include:

But one word of advice: exercising your penis to add length AND girth is not as easy as doing one or two exercises every day with a supplement here and there.

To add inches to your penis, you need to start with beginner exercises and work up to harder exercises. You don't want to do too much, or you could injure yourself, but you also don't want to take it too easy, or you may not see any growth at all!

If you're ready to start your penis growth routine NOW, Phalogenics is the only plan that uses research-backed methods to SAFELY add 2, 3, or more inches to your penis! Don't wait any longer…a huge penis won't just sprout overnight. Click here to learn more.

PHALOGENICS This Simple System Grows Your Dick LEARN MORE