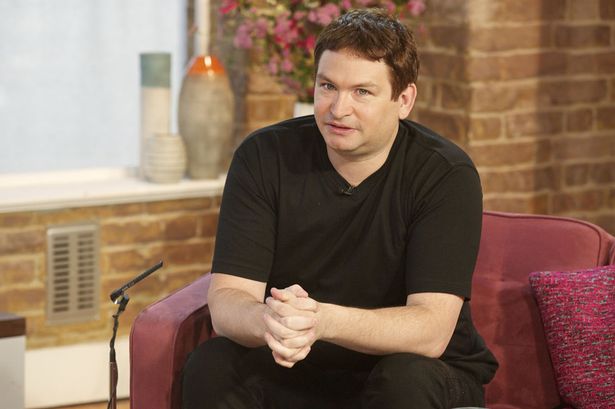 Who has the biggest penis in the world?

That all depends on who you ask.
Yes, a topic that seems pretty straightforward…penis size…is fraught with controversy. And with the Guiness Book of World Records unwilling to declare a winner (they don't have a "biggest penis" category), it's up to you to be the judge.
Is the Biggest Penis in the World 13.5 Inches or 19 Inches?
The biggest penis is either 13.5 inches or 19 inches long. I know, 19 is bigger than 13.5, but there are some technicalities that make it a bit more complicated.
Naturally Huge
Meet Jonah Falcon, our first contender. Born 1970 in Brooklyn, New York, he boasts a penis that's 9.5 inches flaccid and 13.5 inches erect.

His penis works, although he will tell you that it's a challenge in the bedroom. With a dick that's both long and thick, it's impossible to get all of it inside of one sexual partner. Not to mention, oral sex is reportedly uncomfortable, as teeth are an inevitability.

But don't worry, these obstacles haven't stopped Jonah. He reports having 1,500 sexual partners by age 25…and he's a bit older than that now.
Jonah's claim to fame? His giant cock is purely god-given. He hasn't had surgery nor done exercises to encourage growth. And, unlike his rival, his extra-large penis works just fine in the bedroom…or anywhere else he wants to use it.
Stretched for Decades
Enter: Roberto Esquivel, age 55, from Saltillo, Mexico. His flaccid penis hangs 18.9 inches…but it didn't come naturally, and it doesn't work, sexually speaking.

Roberto admits to spending decades stretching his penis in ways that are too upsetting to describe here (and we don't recommend replicating his strategies). In reality, it's Roberto's foreskin, not his full penis, that is 18.9 inches.

Not only can't Roberto have sex, but his excessively stretched member has caused him medical complications, with doctors urging him to have a surgery to reduce its size to allow him to be healthy and have sex.

The Winner of the Biggest Dick Is…
Jonah Falcon at 13.5 inches when fully erect. What's the point of having a giant penis if it doesn't work and does your more harm that good (from a health perspective)? Outside of the fame, there can't be much else.

This doesn't mean that there aren't ways to boost your penis size while keeping your ability to get fully erect and have sex. Look at Roberto both as a cautionary tale of what not to do (stretch your penis in ways that could harm it) and as an example of what's possible…exercising to increase your penis size.

If you exercise and stretch your cock in an intelligent way, a way that's been proven to increase your length and girth while keeping your dick functioning, you can get bigger and still have fun. Try the Phalogenics male enhancement plan today if you want a safe plan that works.

PHALOGENICS This Simple System Grows Your Dick LEARN MORE