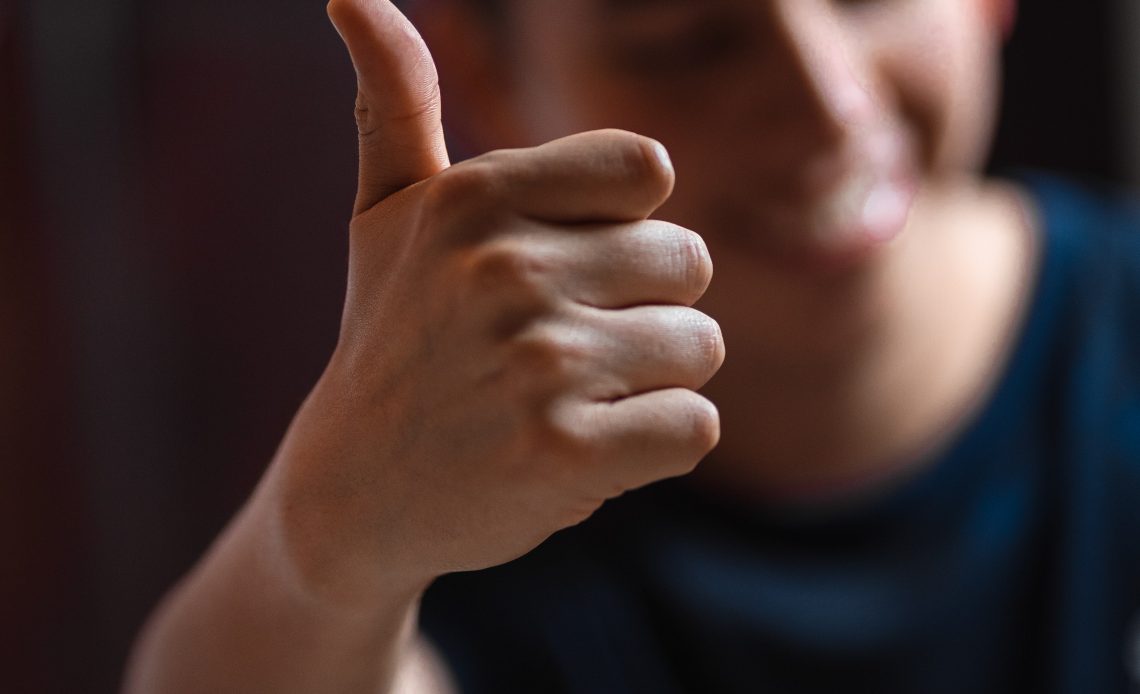 Penis pumps are a vastly underappreciated tool.

Do you have trouble getting hard? A penis pump can give you a rock hard erection.

Would you like an immediate size boost? A penis pump can temporarily add inches to your length and your girth.

Do you cum embarrassingly early? A penis pump can help train your penis to last longer.

One tool has the ability to fix most guys' problems in bed. That's pretty impressive. The question that remains is this—which penis pump is best?

We've got you covered with the three best pumps to get you hard and large in 2020.

Bathmate is well-known for their penis pumps, and for good reason. Their pumps are effective, comfortable, powerful, and durable. If you're serious about upping your performance, Bathmate is the way to go.

Each of Bathmate's pumps are hydropumps, meaning they're designed to be used in water. The water makes them incredibly comfortable and reduces the need for lube.

Bathmate's Hydromax Series is their most popular pump. It works well for those new to pumping and seasoned pros. The Hydromax delivers:

Harder erections
Longer, thicker erections
Enhanced lasting potential with training
The Hydromax is one of the best pumps out the for erectile dysfunction and immediate size results. And with a 60-day money-back guarantee, you have nothing to lose and everything to gain.

There's one other brand name penis pump that competes with Bathmate, and that's Penomet. The Penomet pump is unique in that you can easily change its strength using replaceable pump gaiters.

What this means is that you can start out as a beginner, and slowly work your way up as your penis becomes capable of more. Over time, this means longer, thicker erections. And all with the same penis pump, so you won't need to buy another one when it's time to upgrade.
With continued work, you can achieve a 30% boost in your penis length and girth! A quick penis boost is a great way to bring your A-game to the bedroom.
Bathmate's HydroXtreme is the most powerful penis pump available. If you know your way around a penis pump and are serious about maximizing your sexual potential, this high-end hydropump is worth the splurge.

With 5 models, HydroXtreme is designed to fit every size of penis, no matter how thick, thin, short, long, or crooked. Whatever you've got, HydroXtreme can make it better.

With all of this power, the HydroXteme will:

Temporarily boost your penis size up to 30% in girth and 25% in length
Make your erections rock-hard
Eliminate premature ejaculation (with practice)
Looking for the Ultimate in Size?
Penis pumps are amazing for sexual performance and immediate gains. But using a penis pump alone isn't going to get you to your maximum potential.
If you're serious about permanently boosting the length and girth of your penis, it takes a good plan. One that uses scientifically proven strategies to safely get you to where you need to be. For proven results, check out the Phalogenics male enhancement plan. We guarantee that you will add inches to your penis in a matter of months. What have you got to lose?
PHALOGENICS This Simple System Grows Your Dick LEARN MORE