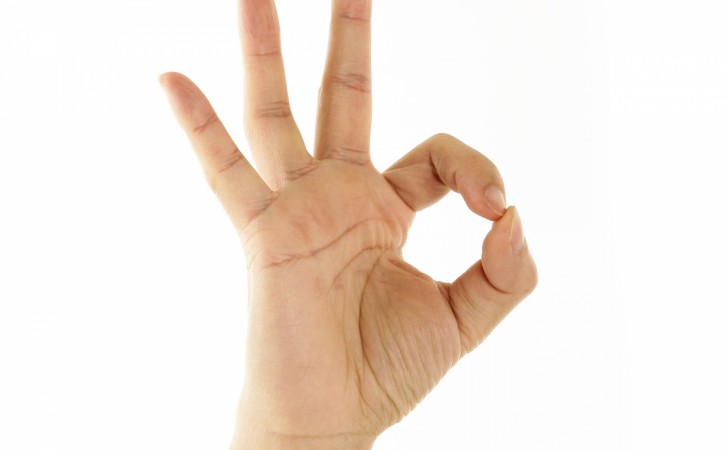 So you've been reading up on ways to make your penis larger, and you've found your way to jelquing, an exercise where just you, your hands, and your penis are used to reach the penis-potential you've always dreamed of.

And maybe you're thinking, if touching myself could make my penis bigger, wouldn't I be a porn star by now?

But when it comes to penis enlargement, you need to exercise the right way to see results. It's just like gaining muscle…there's a right way to get results, and a bunch of other ways that don't work.

Fortunately, jelquing is one of the penis enhancement exercises out there that actually works to add long-term length to your erection. By understanding what jelquing is and how it works, you can use this exercise as part of a routine to attain the size you desire.

What Exactly is Jelquing?
Jelquing, also called strooming, is an exercise that any man can use to add an inch or more to his penis in a matter of weeks. It requires no equipment and can be done in just minutes in the shower each morning.

How Jelquing Lengthens Your Erect and Flaccid Penis
By using the basic principles of anatomy and tissue growth, you'll slowly increase the length of your penis. Jelquing is an expercise that helps to slowly lengthen three parts of your penis: ligaments, tendons, and muscle.

Important Things You Should Know BEFORE Jelquing
You Must Warm Up First
Just like any other exercise, you can easily injure yourself if you don't warm up…and the last thing any guy wants to injure is their manhood. By using warm water or a warm towel/wrap before doing jelquing exercises, you can reduce the risk of pain or injury.

Jelquing Alone Will Not Maximize Your Penis Size
Suppose you only did one type of bicep curl, would you max out your arm strength? Of course not, and the same holds true with jelquing.

If you want the biggest dick possible, you MUST incorporate multiple stretches and exercises, not just one. Different exercises will enlarge different parts of your penis's anatomy – ie, some exercises are better for length and others for girth.

To put together a plan that works, you need a ton of knowledge in penis anatomy and exercise. What works for week one won't do you much good by week three…Plus, if you do an advanced exercise too soon, you can injure yourself, removing yourself from the masturbation and sex game.

If you're serious about getting a bigger Johnson, there's one plan that is effective, easy to follow, and doesn't require any complicated or embarrassing gadgets. This plan works no matter your age or genetics!

So what is this plan? Phalogenics.

Phalogenics combines years of research in penis enhancement with an easy-to-follow weekly plan that's already changed the lives of thousands of men, and their partners. Click here to learn more.
PHALOGENICS This Simple System Grows Your Dick LEARN MORE