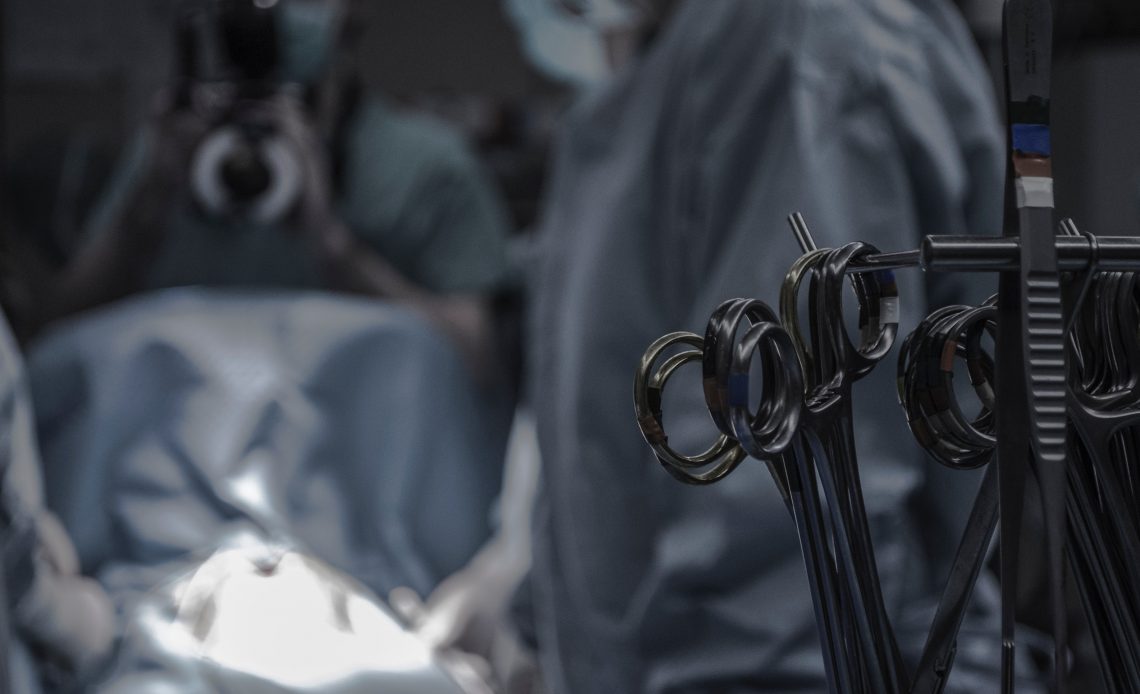 There aren't too many situations that lead to a severed penis…but news headlines tell us that they do happen. From personal psychotic episodes to a one-night stand gone horribly wrong, there are times when a man needs to have his Johnson reattached.
This begs the question, can a penis be reattached? And if so, is there any hope of it working down the line?
Surgeons Can Reattach a Penis
So long as the penis is intact and hasn't been separated for too long, a skilled surgeon can reattach it. However, the surgery is lengthy, and the results are anything but guaranteed.
Just last year, a man with paranoid schizophrenia suffered a psychotic episode during which he cut off his penis. He was found 15 hours later and rushed to the hospital with the detached penis.
During a lengthy procedure, surgeons in the UK worked hard to re-establish blood flow to the sexual organ, using veins grafted from the patient's arm. The total time from amputation to successful blood flow was 23 hours—nearly an entire day without oxygen to the man's penis.
Before this surgery, the record was 18 hours without blood flow in a successful penile amputation procedure. And as a rule, the less time, the better the chances of a good outcome.
Sexual Function Is Not Guaranteed
Most of the roughly 100 penis replantations were done without detailed blood vessel repairment, leaving the men with only a partial recovery. While the penises typically looked okay, they were mostly unable to achieve full sensation or healthy erections.
With new microsurgical advances, the man in the UK eventually recovered sensation and use of his penis. After six weeks, he could achieve a full erection.
But not everyone is so lucky. Only some surgeons are skilled enough to pull off this type of surgical feat. And the patient must stick to regular visits and penile therapy to regain phallus health and function.
Keeping Your Penis Healthy
The chances are that you won't be one of the few men that loses his penis and needs surgery to reattach it. Most men simply need to keep their penises healthy as they age—something that diet and lifestyle can typically achieve.
To keep the blood flowing down there, we recommend regular physical exercise along with penile stretches. Jelqing and other penis exercises boost blood flow while having the added benefit of permanently increasing penis size.
But be careful with penis workouts and stretches. You want to be sure that you don't push yourself too far or too fast, as that can cause pain and damage your Johnson. Instead, consider the doctor-formulated Phalogenics male enhancement plan for added inches and increased penile health.
PHALOGENICS This Simple System Grows Your Dick LEARN MORE