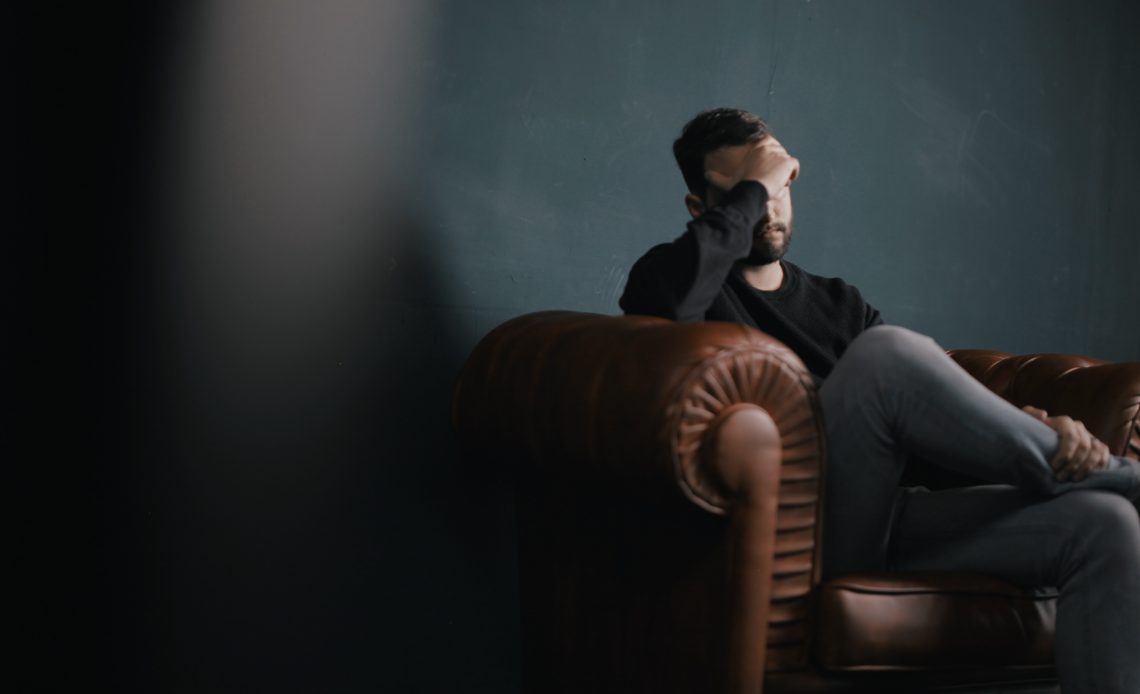 Are you having problems in the bedroom? Whether you're struggling with erectile dysfunction, early ejaculation, or a low sex drive, sex therapy may be the answer.
Even couples benefit from some time spent with a sexual professional…and I'm not talking about someone you pay for sex.
If there's one type of therapy most guys can get behind, it's the kind that turns their sex life into something to be envious of.
What Is Sex Therapy?
In a society that doesn't talk openly about sex, it's not surprising that a lot of people don't know much—if anything—about sex therapy.
A sex therapist is a trained professional that can help you work through all kinds of sexual troubles. Some of the most common reasons that people visit a sex therapist are:
Low sexual desire, whether as a couple or an individual
Trouble getting or staying hard
Pain during sex
Premature ejactulation
Desire for a more enjoyable sex life
Recovery from surgery, cancer, or other illness that impacts performance
During sex therapy, you work with your therapist to get through these issues and back to having a satisfying sex life.
Sex Therapy Can Save Your Relationship
As time goes on, couples tend to have sex less and less often. While this may seem inevitable, it's not. Sex is something that everyone enjoys, so the key is to figure out how to keep it interesting.
When you and your partner visit a sex therapist, you're free to talk about your fantasies and desires. About the amazing sex you've had with your partner, and about the sex you wish you were having.
Your sex therapist would then give you exercises and activities to do together to increase sexual satisfaction for everyone. That's some homework that we can get behind!
Sex Therapy for Insecurity
Most guys aren't as big as they want to be. Embarrassment or worry that you won't satisfy your partner when you have a small package is normal. And these emotions can cause erectile dysfunction and other sexual difficulties.
Visiting a sex therapist can help you work through these feelings to boost your performance in the bedroom.
Another thing you can do? Exercises to become the man you've always wanted to be.
Phalogenics is the only male enhancement plan backed by medical professionals. With some simple at-home exercises, you can add inches to your erect size…which is a pretty great way to bolster your confidence in the bedroom.
PHALOGENICS This Simple System Grows Your Dick LEARN MORE