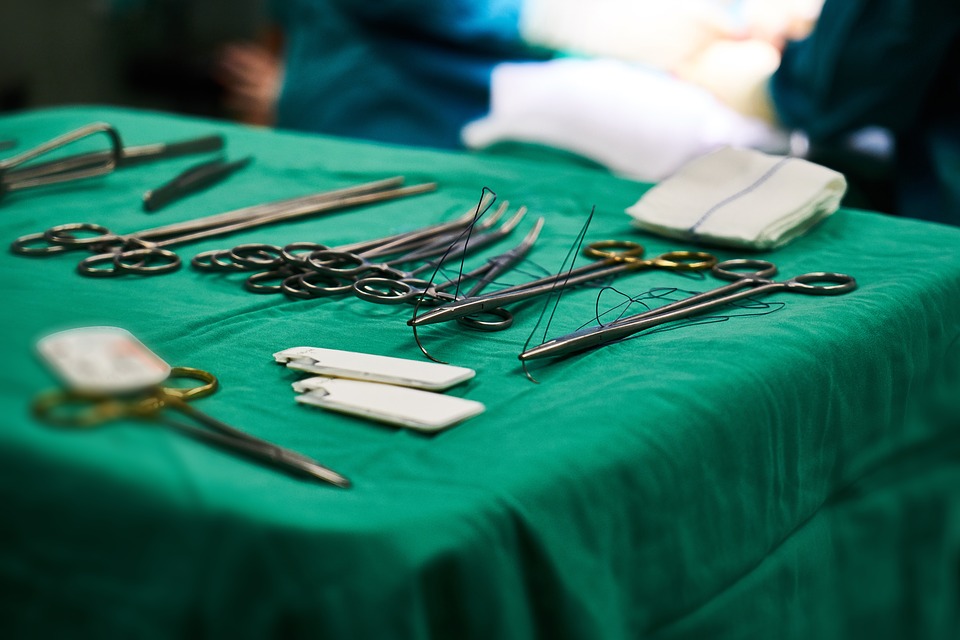 Spending his days trading diamonds and his nights drinking $1000+ bottle of wine with models, billionaire Ehud Arye Laniado had a pretty fortunate life…at least on the surface.
But earlier this year, this enviable businessman passed away in a way that makes him much more relatable. He went under the knife for penis enlargement surgery, and rather than walking out a bigger man, he suffered a deadly heart attack.
Who Was Ehud Arye Laniado?
Born in 1953, Ehud Arye Laniado was born in Israel and spent his latter years with mansions spanning world-wide. Sources report a $39.5 million penthouse in Monaco and a home in Bel Air, California, all while spending much of his time in Paris, France.
Rather than going to business school or inheriting his business from his family, Laniado started small and worked his way to money, power, and influence. Over a span of four decades, he went from a diamond value forecaster to one of the biggest players in the diamond game.
Yet, not every aspect of his life was grand, large, and desirable.
According to media reports, an old friend of Laniado's claimed that he "always focused on his appearance and how others perceived him." And as a short man, he was reported to have a Napoleon complex.
Unfortunately, this desire to be larger-than-life led to his taking drastic measures to enhance the size of his manhood, the last choice that he would make.
Death by Penis-Enhancement
When Mr. Laniado decided to take the leap to boost his pleasure-giving abilities, he went to an upscale clinic in chic Paris, France. On the Avenue des Champs-Elysees, Laniado received an injection into his penis that resulted in a heart attack from which he did not recover.
This begs the question: how safe is penis enhancement surgery?
As with any surgery, penis enlargement surgery comes with a laundry list of warnings. If you go under the knife with the hopes of a larger penis, you're risking a penis that doesn't work as well, and in rare cases, even death.
Plus, you won't be able to have sex for six weeks following surgery! And no, you can't masturbate, either.
Could the Billionaire Have Gone Another Direction?
Even with the risks, thousands of people undergo penis enlargement surgeries every year. But with the understanding that penis enlargement surgery isn't always safe and effective, what other measures could the billionaire have taken?
There are many alternatives to penis enhancement surgery that are both safer and cheaper. This includes pills and supplements, vacuum devices, and our personal favorite, penis exercises and stretches.
Penis exercises and stretches are one of the safest methods around that can add inches to your flaccid and erect length. If you're tired of getting an unenthusiastic response in the bedroom, all you need is a good workout plan to get you to where you, and your lovers, need you to be.
But just as with building muscle, there are effective ways to do it, and there are ways that will hardly yield any results in spite of lots of time and effort. Plus, if you push too far too fast, you can end up being out of commission for some time.
Luckily, there is a plan guaranteed to add length and girth. If you want a plan proven to add over three inches to your penis size, click here to check out the Phalogenics penis enlargement plan. With a little dedication, you can reach the heights you've always dreamed of.
PHALOGENICS This Simple System Grows Your Dick LEARN MORE