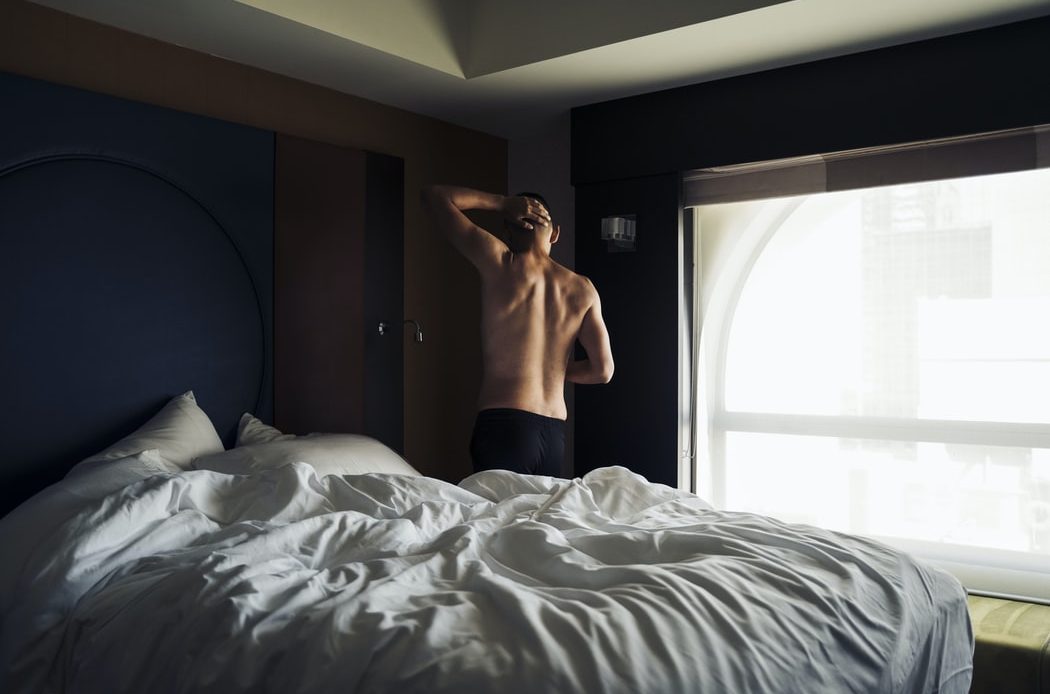 Most men's lives truly started the day that they discovered masturbation.
Sure, your parents probably tried to get you to stop. You might have even been told that God would send you straight to hell. But there wasn't anything that could get you to stop.
Why?
Because masturbation is fun. It's a guaranteed way to feel good fast.
Plus, it's free and easy. You don't have to woo a woman, not with endless free porn at your fingertips.
But there are more and more men going stints of time without self-pleasure.
They say it helps them in all sorts of ways. That it boosts concentration, makes real sex better, or increases testosterone and gains at the gym.
But does it really do anything good for you? And even if it does, is the cost worth the reward?
Bye Bye Masturbation—The Rise of NoFap
Back in 2011, Reddit started a NoFap revolution—"fap" refers to self pleasure.
The basis of the movement was that less jerking off meant higher testosterone levels. And with a 2003 study finding nearly 50% higher testosterone levels in men following 7 days of avoiding ejaculation, NoFap readily gained traction.
I mean, what man wouldn't want more of the male hormone? Higher testosterone levels can mean bigger muscles, better sexual stamina, and more internal drive.
The purported benefits of sexual abstinence include:
Bigger muscles
Better physical performance
Increased sexual stamina
More successful sperm
Happier mood
Enhanced focus
Lower stress
Higher confidence
Clear-mind and conscience
But if a man is going to give up masturbation, there'd better be more than one study supporting it.
So, what does science have to say?
There Are Benefits to Masturbating…And from Abstaining from It
When it comes to masturbation, there isn't a scientific consensus.
Some studies have found mental and physical benefits associated with masturbating.
Relieve stress and anxiety
Boost mood
Improve sleep
Reduce the risk of prostate cancer
But other studies have found that abstaining from ejaculation altogether can increase testosterone and enhance sperm quality.
All of this to say, it may just depend on the individual.
Try not masturbating for a few days, a week, or a month. See how it makes you feel and if it impacts your daily life. If you like it, use it as a tool. If you need masturbation, that's okay too. Most of us do.
Touching Yourself Can Make Your Penis Larger
So, masturbation itself doesn't turn a mini willie into a jaw-dropping phallus. But if you touch yourself in the right way, you can make your penis grow.
It's a scientific fact that certain stretches and exercises can add inches where you need them the most. But you want to be careful. The wrong plan can injure the penis, or deliver subpar results.
That's why we've developed the only doctor-backed male enhancement program around—Phalogenics. With our affordable plan and your hand, you can achieve lengths your lovers have only dreamed of.
PHALOGENICS This Simple System Grows Your Dick LEARN MORE